Microsoft Surface Laptop 13.5 Silver TOUCH 2.5GHz i5-7200U 8GB 128GB Good Cond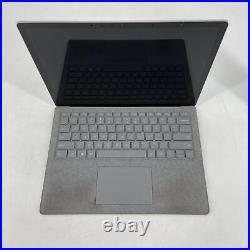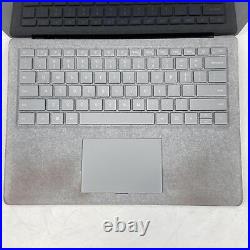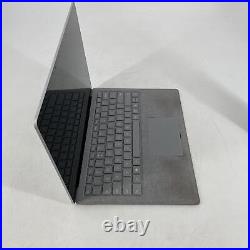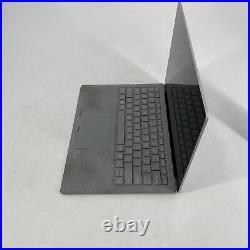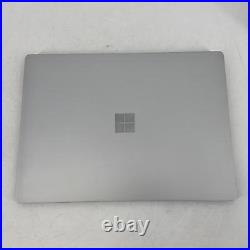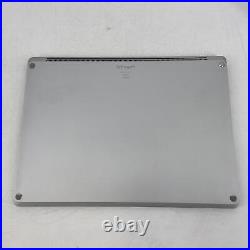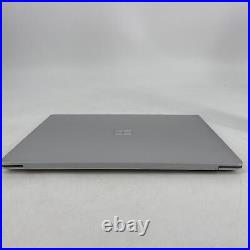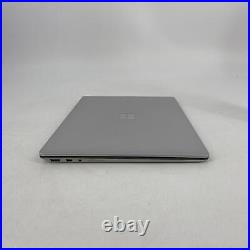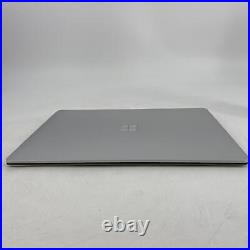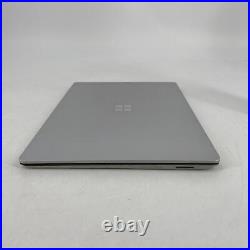 Surface Laptop 13.5 128GB SSD - Silver. 2.5 GHz Intel Core i5. Intel(R) HD 620 1024 MB. The screen will likely show moderate scratches.
Expect minor amounts of wear in the form of scratches, minor dents and/or black markings on the housing and bezel. Pre-cleaned and polished with specialized cleanser and reset to factory settings. The display may contain a very light keyboard imprint.
This does not affect the functionality of the device and is unnoticeable under normal use. Pictures above are ACTUAL photos of the type of wear the item you receive may have. Please do not hesitate in contacting us. We are more than happy to assist.
This item has been extensively tested to ensure full functionality when it arrives. Over at ItsWorthMore, we strive to complete a thorough inspection of our products. This includes: Speakers, Camera, Keyboard, Inputs, Screen, Volume, Wi-Fi, Earphone, Microphone, Charging port, Battery, Trackpad, Fan, Bluetooth, Settings, Headphone Jack, Damage Free Screen, and USB Ports.