Microsoft Surface Pro 4 1724 i5-6300U 8GB RAM 256GB SSD 12.3 2-in-1 Win 10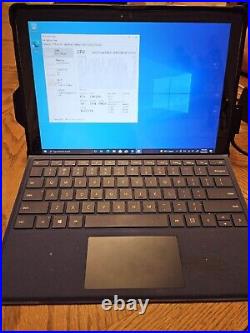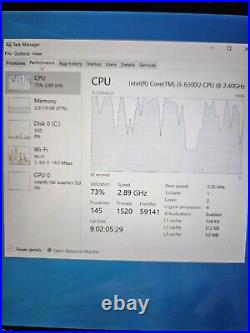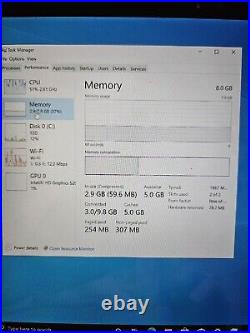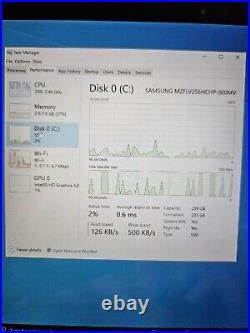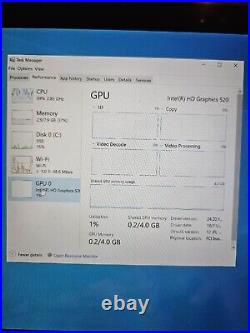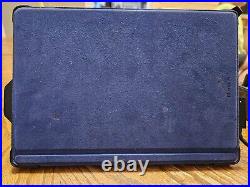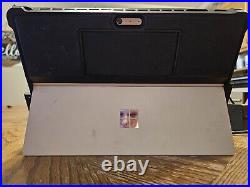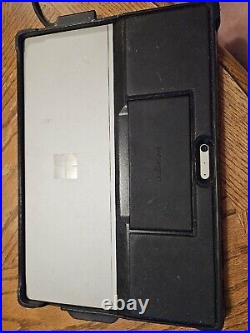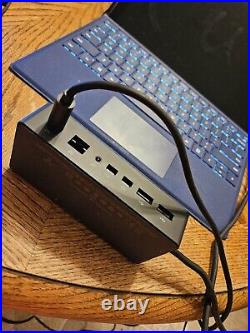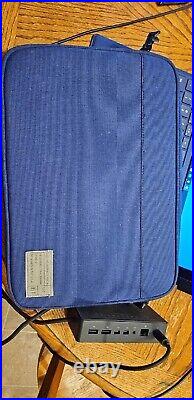 Blue matching soft case included. Experience high-performance computing with this Microsoft Surface Pro 4 1724 2-in-1 laptop.
This device boasts an Intel Core i5 6th Gen. Processor and Intel HD Graphics 520 GPU for seamless multitasking and powerful graphics processing. Its 12.3-inch touchscreen display with a maximum resolution of 2736 x 1824 delivers stunning visuals, perfect for all your computing needs. Equipped with an 8 GB RAM and 256 GB SSD storage, this laptop provides ample space for your files and applications while ensuring faster load times. Other features include a backlit keyboard, Wi-Fi, Bluetooth, webcam, and microphone.
This laptop comes in a sleek silver color and holds at least 80% of its designed max capacity.