Microsoft Surface Pro 7 1807 & Ipad bundle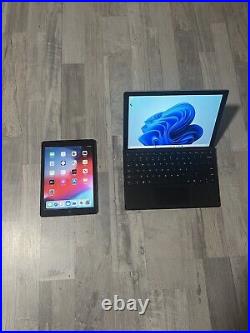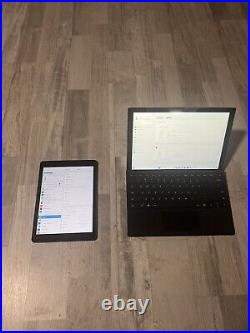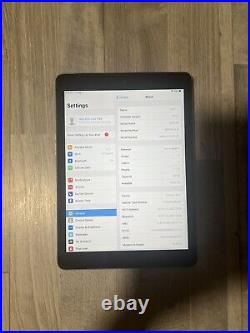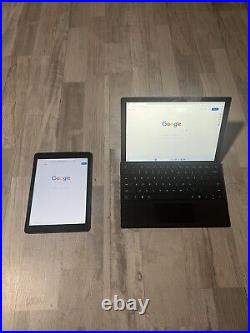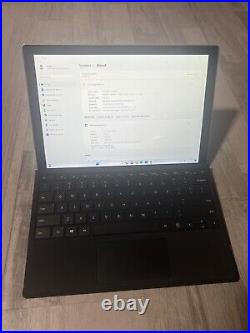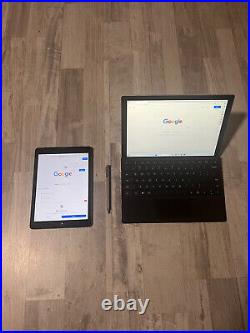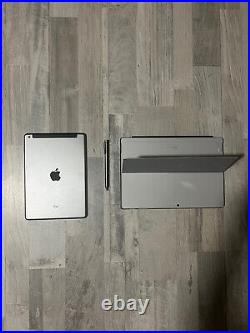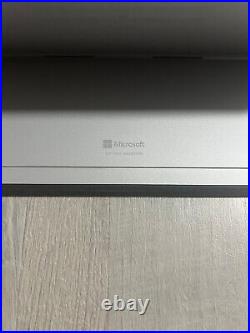 This bundle includes the Microsoft Surface Pro 7 and an iPad. The Surface Pro 7 has an Intel Core i5 10th Gen processor, a 12.3 inch screen, and 8 GB of RAM with 128 GB SSD capacity. It's suitable for use as a workstation and runs on Windows 11. The Surface Pro 7 also has a maximum resolution of 2736 x 1824.
The iPad has a sleek black color and comes with a variety of apps that can be used for work or leisure. This bundle is perfect for anyone looking for a combination of versatility and portability. Both are ready for use.
Pen is included, no charger.